Oregon Car Insurance
So much has changed about how and where we drive — self-driving cars, remote work, ridesharing. Now might be a good time to rethink your car insurance coverage. In Oregon, whether you're heading into Portland to explore Washington Park or out to Ashland to catch the Shakespeare festival, the Farmers FlexSM Personal Auto policy now offers new coverage options designed for how you drive today, so you can choose the insurance you want. And new discounts can help you save even more.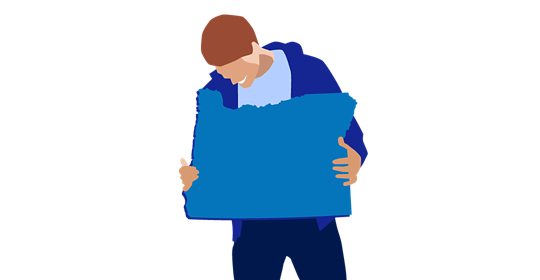 How much car insurance do I need in Oregon?
The chart below shows the required auto coverage amounts in Oregon as of April 2022. But keep in mind that this is the minimum coverage required, not the actual amount or full extent of coverage you may want. Read more about other types of auto insurance coverage.  

$25,000 per person; $50,000 per accident
Property damage liability
Personal injury protection
Uninsured motorist bodily injury
$25,000 per person; $50,000 per accident
$25,000 per person; $50,000 per accident
Property damage liability
Personal injury protection
Uninsured motorist bodily injury
$25,000 per person; $50,000 per accident
Optional coverages
Farmers® offers a variety of options to help you get the coverage you want, including:
Accident Forgiveness
Farmers won't raise your auto premium because of an at-fault accident for every three years you drive without one while you're insured with us. 
Declining Deductible
Each time your policy renews without a claim, you earn $50 (at six-month renewal) or $100 (at annual renewal) toward your deductible the next time you do have a claim.
Enhanced Roadside and Ride Assistance
Whether you have a flat tire, lock your keys in the car or your battery is dead, this coverage can help get you back on the road with 24/7 towing, roadside assistance and funds for alternative transportation, like a rideshare.
Vehicle Replacement Plus
If your car is determined to be a total loss, Vehicle Replacement Plus allows you to replace it with a newer one and pay off any loan gap.
For a car less than 2 model years old with less than 24,000 miles, we pay to replace it with a new car of the latest model year.
For an older car or one with more than 24,000 miles, we will pay to replace it with a car one model year newer, with 20,000 fewer miles on it.
If the car is financed and the total loss payment is less than the remaining balance due on the damaged car, it will also pay off that loan or lease gap.
Rental coverage or Rental Alternative coverage
Choose one of these optional coverages when you purchase a Farmers FlexSM Personal Auto policy to help when your car is undergoing covered repairs.
Rental coverage can pay for a rental car for up to 30 days while your car is repaired.
Rental Alternative coverage can pay you a daily stipend, up to the limit you select, to use as you wish for each day your car is in the shop, until the maximum payout is exceeded.
New Original Parts
When available, any covered repair will use only new parts from the original equipment manufacturer of your vehicle.
This information provides only a general description of coverages and potential discounts. Not all products, coverages and discounts are available in every state, and can vary by state. Eligibility requirements can vary by state. Coverages and discounts are subject to the terms, limits, provisions, exclusions, restrictions and conditions in the policy and in applicable endorsements. Contact Farmers for details and additional information.
Oregon car insurance discounts
Farmers offers a variety of discounts for our car insurance customers in Oregon. For example:
Welcome Discount for a new Farmers Flex Personal Auto policy
Loyalty Discount for policies that keep coverage without accident claims
Five-Year Accident-Free Discount if you have had no at-fault accident claims in the past five years
Multi-Policy Discount if you purchase multiple Farmers policies, such as Auto, Home or other eligible policies
Signal® can reward you with an initial discount when you use our Signal app
You might qualify for additional discounts on your auto insurance. Ask your Farmers agent which discounts are available in Oregon. 
View more coverage options in Oregon
Home insurance
Learn more about what home insurance in Oregon covers, available discounts and more.
Learn From Experience
Still have questions about cars and car insurance? We have answers.
---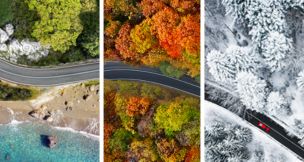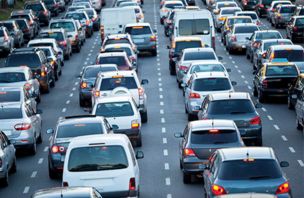 What Happens if Someone Hits My Parked Car?
Just about everyone experiences this at one time or another. You return to your car after it's been parked for a while and find a scrape down the side — or a dent in the door that wasn't there before.