Farmers provides easy online tools to help you file and
manage your claims

Quick & easy
File your claim in less than 5
minutes. All you need is your policy
number and a few other details to
get the claim process started.
24/7 access
Check claim status, documents and
payments and upload receipts or
documents any time.

Self-service options
Take matters into your own hands.
You can set up or change repairs to
your home or auto, or schedule
emergency services.
Start your claim
Select the type of claim to get started.
Auto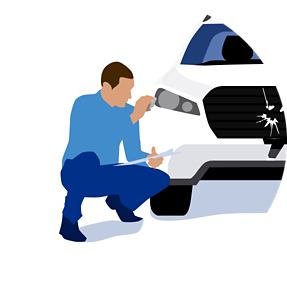 Auto claims
Your simplified guide to the different stages of an auto claim.
Homeowners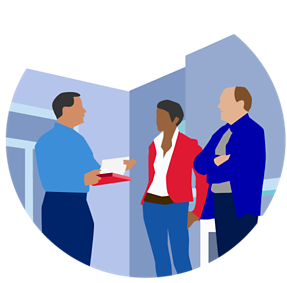 Homeowners claims
Home claims can be very disruptive to your daily life. Let us walk you through the claim process and get your home back to normal.
Business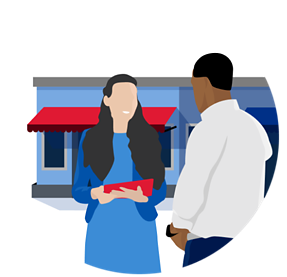 Business claims
Your step-by-step guide to filing a Business Auto, Property or Workers' Comp claim.
Roadside Assistance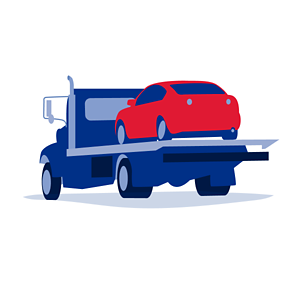 Roadside assistance claims
Tap into our network of providers — they're ready to help you anytime, anywhere. Or, get reimbursed for roadside services.
Glass Repair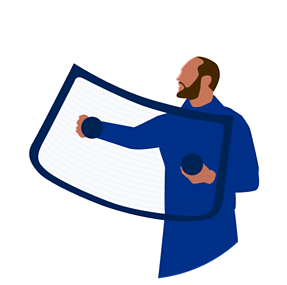 Glass claims
If your windshield needs to be fixed or replaced, we can help you schedule an appointment. Or, we can reimburse you for a completed repair.
Catastrophe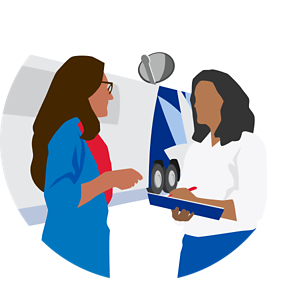 Catastrophe claims
Protecting your home is important to minimize storm damage.  Get tips to help you prepare before a storm and find out what to do if your property is damaged.
Frequently asked questions
Get quick answers to our customers' most common questions.
If you are not sure if you should file a claim, you can always consult your Farmers Agent for advice.  When you file a claim on your own policy, you are responsible for your deductible even if you are not at fault.  If you are not at fault, we attempt to get reimbursement from the at fault party's insurance company, and then reimburse your deductible to you.
Once you file a claim, a Farmers Claim Representative will contact you and review your policy coverages and explain how they apply to your specific claim.
Will filing a claim affect my premium?
Many variables are factored into your policy's premium, and your premium could be affected. Things like your driving record, at-fault accidents, home claims history and where you live may be taken into consideration. Talk to your Farmers agent if you have questions about your premium. 
Do I need a police report?
Having a police report may be helpful and can simplify the claims process, but you can still file a claim without a police report. For example, some states don't send police to minor accidents with no injuries. Or, you may not be able to get a police report for an accident that happens in a parking lot. However, police reports may be required when filing a claim for a hit-and-run accident. When in doubt, contact your local police department to ask if a police report is recommended.
How do I send receipts or documents?
You can upload documents to a claim either by logging in or, if you do not have a login, you can upload them here.