Farmers® Careers
Your career path is unlimited, whether you find a job with our corporate teams, or consider becoming an agency owner. Where does your journey begin?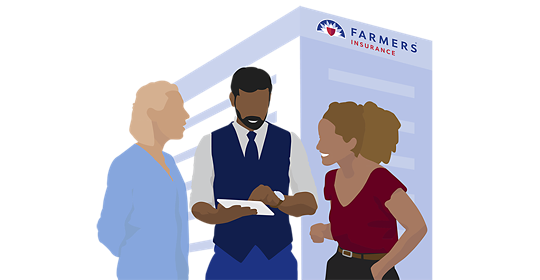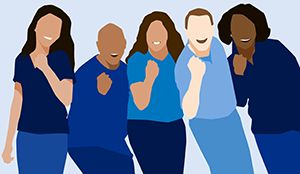 Join Our Team
Explore Farmers corporate positions in Claims, IT, Finance, Underwriting, and so much more!
Farmers Agency Opportunities
Explore the opportunity to build, purchase, or work for a Farmers agency. 
Farmers District Manager Opportunity
Explore the opportunity to build your own district office, while recruiting and supporting growth of Farmers agencies in your area.