Farmers GroupSelectSM
Personal Excess Liability Policies
A personal excess liability policy provides an added layer of liability protection beyond what's in your existing policies. This extended coverage can help you be more prepared for the unexpected and protect you from needing to rely on your other valuable assets to pay for judgments above your policy limits.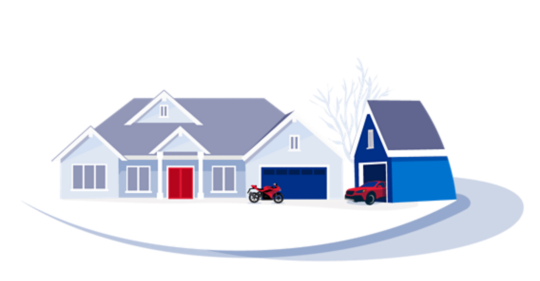 Even if you're already insured, judgments from lawsuits can exceed the current liability limits on your existing underlying insurance policies, especially under serious circumstances. Personal excess liability policies provide coverage for non-business liability claims, such as defamation of character, libel, slander, and false arrest, that are not covered by your other Farmers GroupSelect insurance policies.

Serious Protection at an Affordable Price
The more assets you own, the more vulnerable you could be. Lawsuits are common and legal costs to defend a suit may not be covered under your underlying policy. Judgments could be substantial; so, personal excess liability insurance could be financially valuable and provide reassurance. 
Personal excess liability coverage protects you** under the following circumstances:
Injuries are sustained by others in your home or on your property and  the damages exceed your homeowners policy's liability limit.
Accidents involving your automobile, boat, or recreational vehicle causing injury to  a third party or loss to his/her property with the damages exceeding your underlying    policy limits.
Judgments exceed your current coverage limits. 
*Based on the average nationwide annual savings in 2020 reported by new customers who called the  GroupSelect employee and affinity member call center, switched their auto and home insurance to Farmers insurance policies issued through the Farmers GroupSelect employee or affinity member program, and realized savings. Potential savings vary by customer and may vary by state and product.
**See policy for details. Policies have exclusions, limitations, and terms under which the policy may be continued in force or discontinued.  For costs and complete details of coverage, contact your local representative or the company.