Ohio Car Insurance
Here is some important information on auto insurance requirements and discounts in Ohio. Did you know that each state has different car insurance coverage requirements, or that you could earn discounts for being a safe driver? Learn more about minimum requirements and available discounts in Ohio.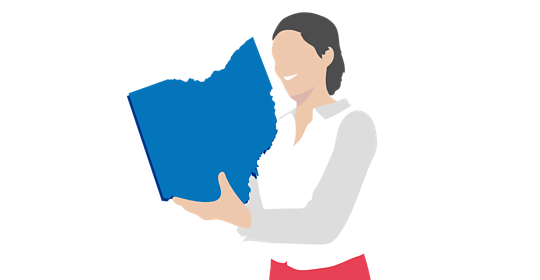 Ohio auto insurance minimum coverage requirements
Below are the required auto coverage amounts in Ohio. Keep in mind that these are state minimums, not the actual amounts you may want. Your local Farmers agent can help as you select the coverage you want for your needs.
$25,000 per person; $50,000 per accident
$25,000 per person; $50,000 per accident
Ohio auto insurance discounts
Farmers offers a variety of discounts for our car insurance customers based in Ohio. For example:
Drive safe and save with Signal
Signal by Farmers®
Earn rewards for safe driving with Signal, the mobile app that pays you in discounts.

View more coverage options in Ohio
Home insurance
Your home is an investment, and you want to protect it like that. Learn more about our Home insurance offerings to help you build the policy that works best for your life style.

Learn From Experience
Expand your knowledge base with articles relevant to you.
---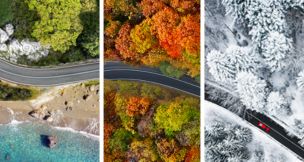 Common Car Myths Solved
When one driver's habits are another's worst nightmare, who's right and who's wrong? Automotive experts and researchers weigh in with science, technology and driving best practices to settle the bet, once and for all.