Louisiana Car Insurance
The auto coverage you need — with discounts available

Whether you drive a sports car, SUV, or luxury sedan, you recognize the need to protect your vehicles and financial assets.
Farmers® auto insurance could help you build a car insurance policy around your needs.
You may also qualify for discounts on your annual premium. Learn more about Farmers auto coverage options for Louisiana drivers.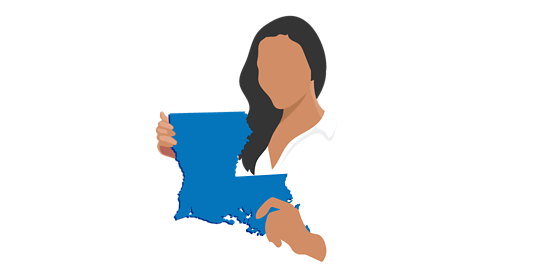 Louisiana auto insurance minimum coverage requirements
Below are the required auto coverage amounts in Louisiana. Keep in mind that these are state minimums, not the actual amounts you may want. Your local Farmers agent can help as you select the right level of coverage for your needs.
$15,000 per person; $30,000 per accident
$15,000 per person; $30,000 per accident
Louisiana auto insurance discounts
Farmers offers a variety of discounts for our car insurance customers based in Louisiana. For example:
Drive safe and save with Signal
Signal by Farmers®
Earn rewards for safe driving with Signal, the mobile app that pays you in discounts.

View more coverage options in Louisiana
Home insurance
Your home is an investment, and you want to protect it like that. Learn more about our Home insurance offerings to help you build the policy that works best for your lifestyle.
Learn From Experience
Expand your knowledge base with articles relevant to you.
---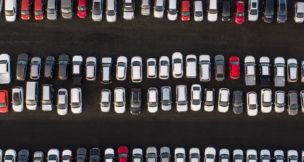 What Happens If Someone Hits My Parked Car?
Just about everyone experiences this at one time or another. You return to your car after it's been parked for a while and find a scrape down the side — or a dent in the door that wasn't there before.