Nebraska Homeowners Insurance
You might not live exactly like your parents. Why should you insure your home in the exact same manner? With a Farmers FlexSM Personal Home policy, you can choose quality coverage for your lifestyle today, with new ways to help you save.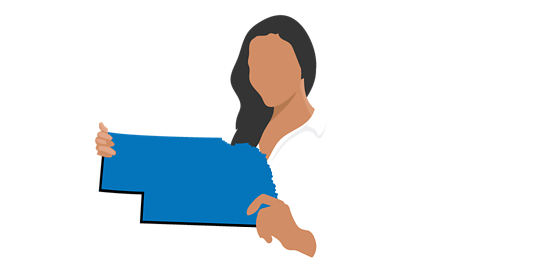 Home Insurance Coverage Options in Nebraska
A standard homeowners insurance policy typically includes three major types of coverage: dwelling coverage, which helps pay to repair or rebuild your home if it's damaged or destroyed by a covered, sudden, accidental event; personal property coverage, which helps pay to repair or replace your belongings; and liability coverage, which helps in case you're financially responsible for injury to others or damage to their property for incidents covered by the policy.
The new Farmers FlexSM Personal Home policy in Nebraska gives you three highly customizable packages as a starting point:
Standard - Basic coverage for an affordable price
Enhanced - Provides higher coverage limits and additional optional features
Premier - Coverage with higher limits and the broadest choice of optional features
Read more about other types of Home insurance coverage.
Typical homeowners insurance policies in Nebraska cover damage caused by:
Windstorms
Hail
Lightning strikes
Fire
Vandalism and theft
Explosion
Falling objects
Damage caused by vehicles
Damage caused by weight of snow or ice
Nebraska home insurance discounts
Farmers® builds value into every policy — but you may be eligible for even more savings.
We offer a variety of discounts for our home insurance customers based in Nebraska. For example:
View more coverage options in Nebraska
Auto insurance
Find out minimum state requirements for auto insurance in Nebraska, available discounts and more.
Learn From Experience
Expand your knowledge base with articles relevant to you.
---