Using Coupa to conduct business with Farmers
The Coupa Supplier Portal (CSP) is a free cloud-based, procure-to-pay platform that offers an easier, faster way for your organization to interact with us on all procurement and sourcing transactions, including receiving purchase orders and creating invoices. It also provides a detailed view of payment status and gives suppliers more control over order processing and reporting.
Learn more about Coupa, including information to help you create an account, manage data, view purchase orders and create invoices. 
---
We do not accept unsolicited requests from suppliers trying to initiate new business with us.
Farmers purchases non-claims related goods and services within the following categories:
Corporate real estate and facilities management
Human resources
IT products, services and maintenance
Marketing and communications
Office products and supplies
Professional and outside services
Travel and entertainment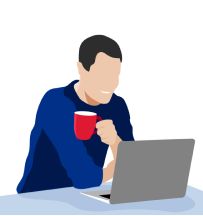 You are set up as a supplier in Coupa, what now?
View and acknowledge all purchase orders
Create invoices directly through the Coupa Supplier Portal (CSP)
Monitor invoice payments statuses
Download your historic invoices
Manage all your customers who are using Coupa on one organized dashboard
---
Updating your supplier profile
If you need to make changes to your company's profile (name, address, banking information, etc.), reach out to your Farmers business contact and include the following:
Explanation of change on company letterhead
New W9 or W8 for name changes
Changes to bank remittance information
Adding or changing a remittance address
---
Invoicing requirements
Submitting all invoices through the Coupa Supplier Portal (CSP) is expected. If you do not have access to the CSP, email:  accounts.payable@farmersinsurance.com for set-up assistance.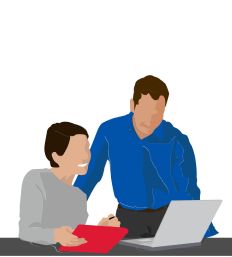 Purchase order terms and conditions
By accepting this purchase order, either by supplier's signature on this purchase order or by supplier's electronic acceptance of the terms of this purchase order, supplier agrees that the terms of the applicable Master Defined Project Services Agreement, Master Labor Augmentation Services Agreement, or other Master Agreement executed between supplier and purchaser (including for purposes hereof one or more of their affiliates) that is intended to govern this purchase order (the "Master Agreement"), are hereby incorporated into this purchase order. If no such Master Agreement is applicable, then the general Procurement Terms and Conditions shall govern this purchase order.