Farmers® Insurance Agents
Committed to a personal service in your community for over 90 years.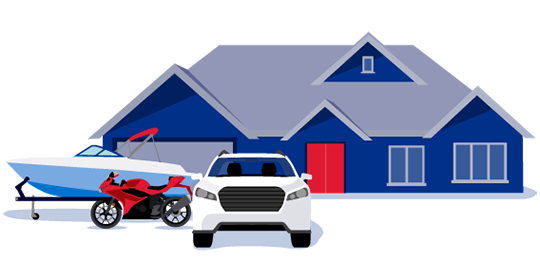 Work With a Professional Insurance Agent You Can Trust
Farmers agents undergo a rigorous training program before they are able to sell their first policy. Our agents put their professional experience to work for you, helping you choose the coverage you want that is suited to your needs and lifestyle. As your life changes, so will your insurance needs. Your agent may offer you an annual Farmers Friendly Review® session to help you identify ways to save on insurance today and prepare for tomorrow.


Helping families in your community
Your local agent is the frontline of Farmers community outreach in your neighborhood. From emergency relief and developing teacher resources to fundraising for healthy newborns, Farmers agents are committed to helping families where they live and work.