Insurance In Montana
You've worked hard for what you have, and you want to protect it. We can help you build the coverage you want. Check below to see the types of insurance Farmers® offers in Montana.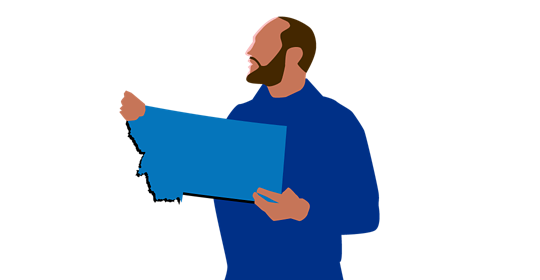 What type of insurance are you looking for?
Auto insurance
Find out minimum state requirements for auto insurance in Montana, available discounts, information on our Signal app and more.
Home insurance
Your home is an investment, and you want to protect it like one. Learn more about our Montana home insurance offerings to help you build the policy that works best for your lifestyle.