Farmers Guaranteed Repair Program
Call us anytime, day or night - 1-800-435-7764. or get help online.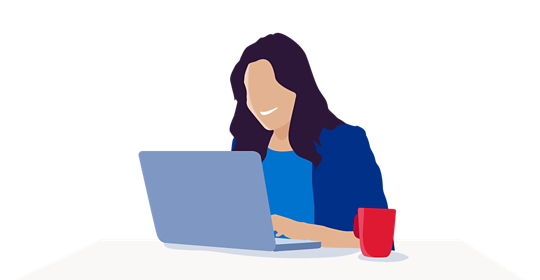 Claims Chat
Do you have a claims related question?  Chat now to get help. 
When your home is damaged, you want things back to normal as soon as possible. You want a qualified contractor to get the job done right, on time and on budget. You want total satisfaction and a warranty. 
That's exactly what you get with the Farmers Guaranteed Repair Program. We provide the information and support you need as you make decisions about home repair. Program contractors meet rigorous standards and stand by their work. We issue full payment only when the job is finished to your satisfaction.   
We offer the Guaranteed Repair Program in a number of states. Ask your claims representative if the program is available in your state.
Selecting a Contractor
All contractors in the program are certified for licensure, references and liability insurance. They also undergo financial reviews and credit checks. A program contractor will make an initial visit to your home free of charge, and there's no obligation to use the contractor. The contractor you choose will provide a job-completion guarantee and a workmanship warranty.
How the Program Works
If available, you can request a Guaranteed Repair Program contractor when filing your claim online, through your agent, calling us directly, or requesting through your claims representative. 


The contractor assigned to your claim sets an appointment with you to assess the damage.


The contractor submits an estimate to us, which we work to approve in a timely manner.


We disburse a portion of the claim funds to the contractor so work can begin.


We confirm with you that repairs have been completed to your satisfaction.


We disburse the remaining funds to the contractor and close the claim.
 

Coverage up to $150 per incident (see your agent in TX, VA and NC for program limits). If cost of service exceeds your program limit, you may submit reasonable and necessary towing and labor invoice for reimbursement. Not available with all Companies and in all areas. Sign and Drive coverage is extended to Farmers policyholders only. If you are a Bristol West policyholder, please see your agent or broker for coverage details.
Services are provided by and/or through Cross Country Motor Club, Inc., except Alaska, California, Hawaii, Oregon, Wisconsin and Wyoming where services are provided by and/or through Cross Country Motor Club of California, Inc. Thousand Oaks, CA 91360.