Farmers® Auto Repairs
Our trusted vendors provide fast, high quality vehicle repairs. Get started by reporting your claim online or call our Claims Contact Center at 1-800-435-7764.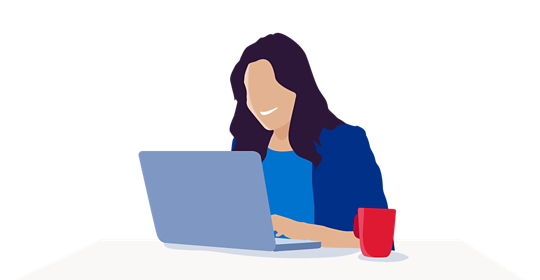 Claims Chat
Do you have a claims related question?  Chat now to get help. 
Chat will be unavailable on July 4th in observance of Independence Day.

Auto Repair Options: Our Guaranteed Repair Program

2
Damage Evaluation
Select a Guaranteed Repair Program repair facility and arrange a vehicle inspection. After the repair facility evaluates damage and writes an estimate, you can schedule a repair date that's convenient for you. Your claim representative will reserve rental vehicle if your coverage allows.
3
Repair Process
The repair facility will inform you of the progress of repairs. If you have questions about the repairs, you can contact the repair facility directly. 
4
Vehicle Pick-Up
Once repairs are complete, you will receive the final repair documents/invoices and pay your deductible to the repair facility.