Need towing or roadside assistance?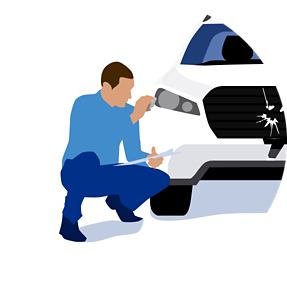 Already towed or assisted? Get reimbursed.
If you have already received roadside assistance and need to be reimbursed, you can file a claim with us online.
It takes about 5 minutes to complete
If you have a Farmers.com account, log in first and upload the receipt after your claim is filed.
Roadside assistance FAQs
Get quick answers to our customers' most common questions
How do I upload receipts?
You can upload documents to a claim either by logging in or, if you do not have a login, you can upload them here.